Tag Archives:
Top 7 Places You Will Find Mold In Your Home!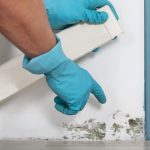 The biggest problem posed by mold is that it can be hidden. This is a cause for concern because of the health and structural issues mold poses. In this article, we explain why mold is growing, conditions required to help it grow, and the top 7 areas that you will most likely find mold growing.
Read More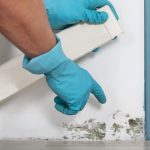 Mold…A Hidden Danger!
In addition to COVID 19 cleaning, one of the core service that First Call Restoration specializes in is mold removal. We are experts at mold removal and proudly serve all …
Read More