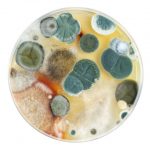 Ten Facts About Mold You Should Know!
Earlier this month, we shared a newsletter that provided you with three key tips to prevent mold.
Keeping Humidity Down, especially in high humidity areas like basements and bathrooms will drastically …
Read More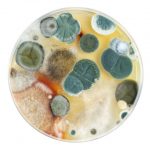 Ten Things You Should Know about Mold!
First Call NY specializes in mold removal.
We are experts at mold removal and asbestos removal and have been serving residents for more than 20 years.
Read More