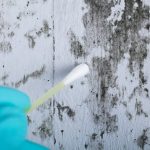 Mold In Your Rental!
Earlier this month, there was a news story about a couple who were experiencing health problems because of the mold problems in their apartment.
One of the goals of First Call …
Read More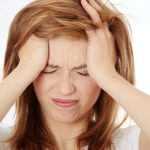 Finding mold in your home or business can create stress. Don't worry. Don't panic. In this article we explain what you should and should not do if you find mold. Pay particular attention to the list of 6 things you definitely DO NOT want to do if you find mold!
Read More