Category Archives:
Chronic Fatigue Syndrome (CFS)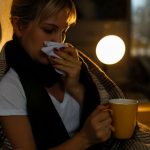 One of the questions we are often asked is why do some people get sick from mold and other's do not? The answer is based on genes. Did you know that 25% of people are genetically pre-disposed to mold illness? This article explains why, citing scientific research, including a list of 37 symptoms!
Read More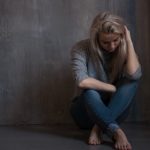 Mold As A Possible Cause Of CFS!
Many people are aware that water damage in buildings leads to a variety of bad outcomes. Water-impacted building materials and contents provide an environment where a variety of organisms …
Read More