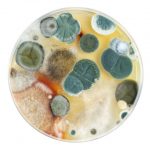 Ten Facts About Mold You Should Know!
Earlier this month, we shared a newsletter that provided you with three key tips to prevent mold.
Keeping Humidity Down, especially in high humidity areas like basements and bathrooms will drastically …
Read More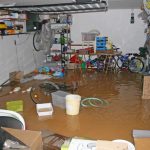 This article lists and explains the top 5 causes of sewer backups and provides you with tips to prevent them.
Read More